IT Infrastructure Services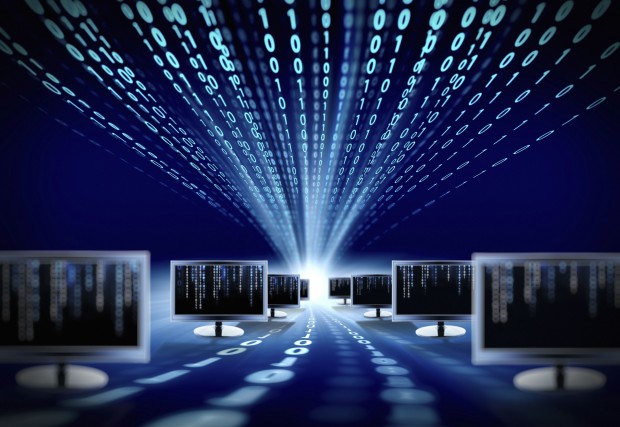 IT Infrastrcture Support
At Partner4Success we have industry certified and experienced engineers who can provide end to end IT Infrastructure design, build & support services: Our services includes:
IT infrastructure Design & Deployment
IT Strategic Planning
Advise & purchase of suitable hardware
Software purchase & compliance
Network design & network security
Enabling ITIL Process
Backup & Disaster recovery
IT & Business continuity
IT Support Plans
We offer clients flexible IT Support plans to suit their needs: following are some of the choices we offer to our clients
One off or Casual IT Support
Long term IT Support Plans
Managed IT Infrastructure Support
IT Outsource
Service Level Agreements (SLA)
Emergency Call-out
---
Our Expertise
We have more than 10 years of experience in providing IT support. Our expertise include:
Storage & Virtulization
Backup & Recovery
Application development
SharePoint design & Administration
Networking & Firewall
Cloud migration
Why Choose Partner4Success
We have Great reputation
Our prices are affordable
Ensuring reliable & secure IT Infrastructure
24/7 Local Support
Team of experienced engineers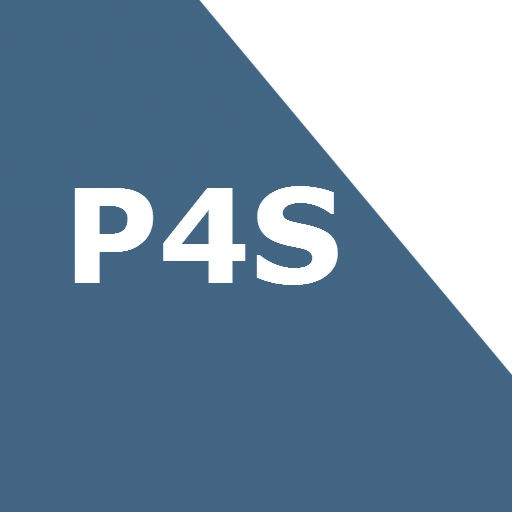 Business IT Support
---
Partner4Success offers quality, quick and reliable IT support for desktops, servers, networking devices and applications. If your business depends on your IT infrastructure, it is important to ensure that your IT support provider is receptive and pre-emptive. Our clients highly regard us for our pro-active approach of managing their IT Infrastructure, daily monitoring, backup and Disaster recovery test and monthly scheduled maintenance.

---

When you engage us as your support provider we will monitor your infrastructure, execute routine maintenance, and in many cases, fix problems before they begin to affect your end users. Regardless of which options are best for you, we deliver monthly preventative maintenance. When a problem pops up that interrupts your or your employees' work, we will fix it remotely or onsite, and in record time.
---
Back-ups & Recovery
---
Imagine what might happen if your mission-critical data was lost, corrupted or destroyed — Would your business continue to operate? Many don't, and end up going out of business within six months of losing their data. When data issues occur the consequences to your business can be disastrous.

---

Thankfully we have well-developed technical expertise when it comes to data recovery. We have experienced working with leading Backup tools such as Veritas Netbackup, Symantec Backup Exec, Shadow Protect, Data Protection Manager, Vmware Data Protection etc. At minimum, most business need incremental, daily and weekly backup-ups. We have a much lower pricing structures as compared to other data recovery services in Australia. We can ensure to back up your mission critical data and execute disaster recovery test on regular interval for peace of mind. We help business to back up their data in few different ways: Disk-to-Disk Back-ups, Disk to Tape Back-ups, Cloud Back-ups, point in time snapshot and duplicate copy.

---

We take your company's security and productivity seriously, and understand your need for a properly maintained and monitored IT system that keeps your data secure and recoverable.
---